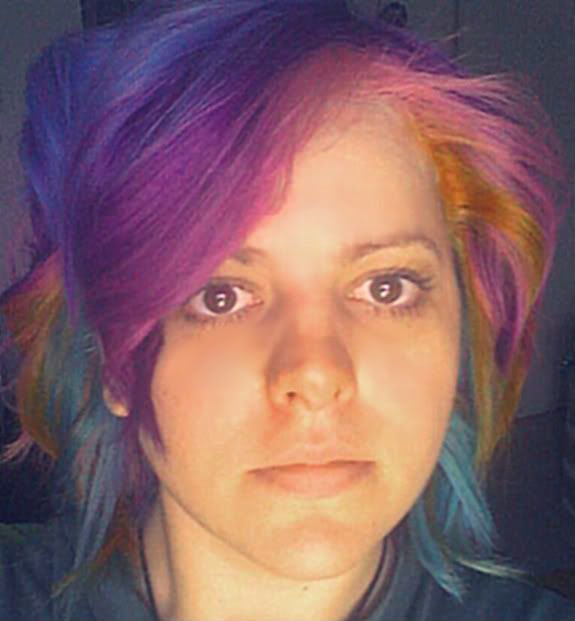 This Gemini loves to party and has a passion to help people. Melody is an artist who loves to paint at shows. She specializes in Hypnotherapy and life coaching. Her hobbies include travel, painting, gardening, cooking, and playing with her 2 children. She also makes some fun YouTube videos!
Amy
Hi readers! I'm Amy and I'm a new Stay-At-Home wife and mother! I have two little munchkins, Kari-Lynn and Andrew. I'm passionate about raising my family and maintaining a happy healthy home! I can't wait to share my journey and experiences with everyone!
About the Blog
Amy and Melody often make posts together, to give you 2 separate views of how its done. You'll see a lot of these joint posts where they write their say in different colors. They both have a passion for writing and getting creative in their homes, that's why they have come together to show you how its done!
Disclaimer:
Every now and then you'll see affiliate links in our posts. When you click these links and purchase a product, a small percentage of the sale goes to support Us so we can keep on crafting! These links will ALWAYS be for products I have actually purchased ourselves and want to endorse. Thank you so much for your support!
We love it when you share! Please keep in mind that all images and text on this site are property of The DIY Rainbow Warriors. Please remember that we worked hard on our images and posts, so if you use them make sure to give us credit or link back to us, and we can all enjoy them together!
Pinning is always welcome and appreciated! Thank you!