I got the idea from Pinterest to put cut out words inside the shade and make a pretty sweet fancy lamp.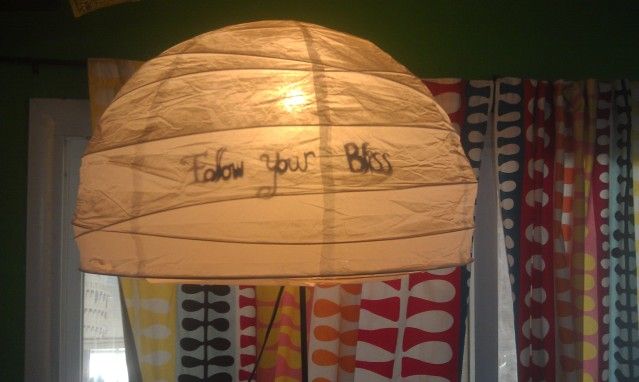 The orignal is here under "DIY and Tips"
Its very easy. First I drew out what I wanted on cardboard, or card stock.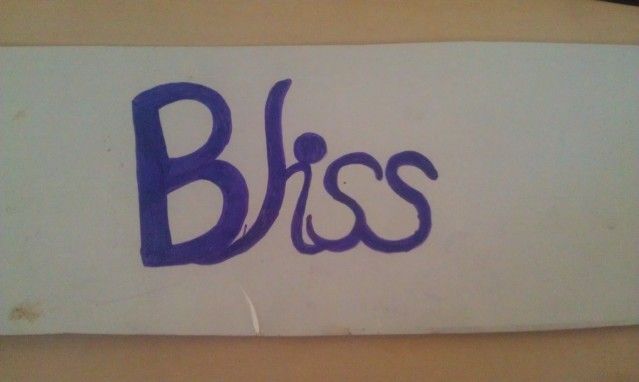 Then I carefully cut it out using a combo of a Slice tool (or an exacto-knife) and scissors.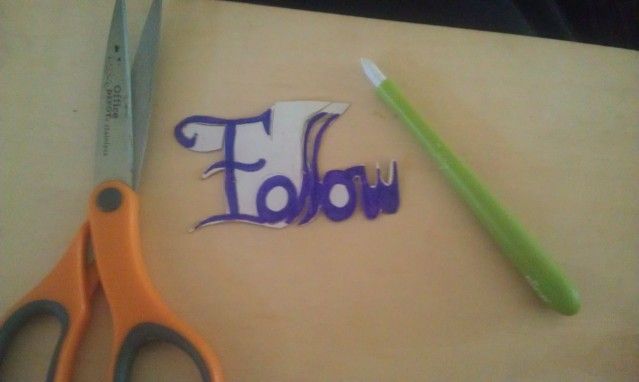 Then you just tape it to the inside of a amp shade! In my case it was a sweet mushroom paper lamp from IKEA!
FUNZIES